Bringing slow-motion gunplay to Augmented Reality
Bullet Time AR brings the visceral satisfaction of slow-motion gunplay and brawler game mechanics to the accessibility of your Android or Apple phone. Shoot and dodge bullets. Throw and catch guns. Throw punches and block them. All while being hunted by an onslaught of enemies navigating in the real world with augmented reality. Taps and gesture inputs are intuitive and native to the platform. Lovingly crafted and brought to you by a small team of AAA game developers gone indie. This isn't just another casual mobile game...


Slow-motion Gunplay
Tap to shoot spatially aware enemies. Maybe you'll even get a head shot. Dodge bullets in slow-mo by moving. Swipe down to use your special ability; bullets come to a stop and fall to the ground. Feel like a badass.

Throw & Catch Guns
Run out of ammo? No problem; throw your gun by swiping up. Catch the one that your enemy lost as it flies through the air by moving your device spatially.

Fist Fight
Did you throw your gun and miss? Tap to throw a jab. Swipe left or right to throw a hook! Swipe up to uppercut!

Augmented Reality
Mobile AR isn't just for cat filters and pocket monsters anymore. Mobile augmented reality powered by Apple ARKit and ARCore allow you to have intense gun battles on the go. The hunters teleport into your world. Defend it with your life.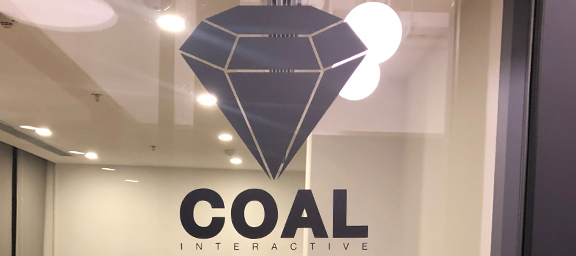 About Us
Bullet Time AR is in development by Coal Interactive; a small team based in Beijing and Los Angeles. Founded by veteran triple A game developers gone indie and VR/AR.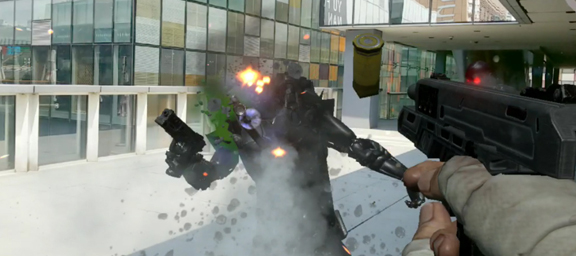 Press Kit
Promotional materials for the media.